Health
(Optimum health at each life stage)
Just like in humans, daily nutrients are crucial to maintaining your pet's health. They regulate everything in the body from bone growth to brain function. They hep pets perform their normal daily activities with ease as they enhance brain, gut, and immune health.
LifeStages Pet Nutrition provides vital daily nutrients as well as the protection of condition-specific ingredients for each stage of your pet's life. Better nutrition mean a healthier, happier, and longer life for your trusted companion. We are committed to offering superior health solutions for your loved one: from puppy to senior dog, and every step in-between.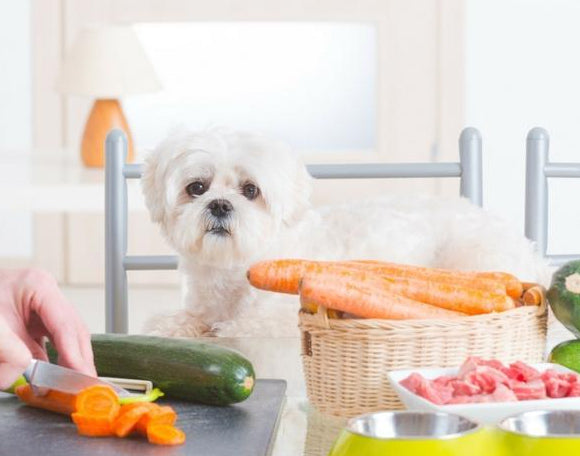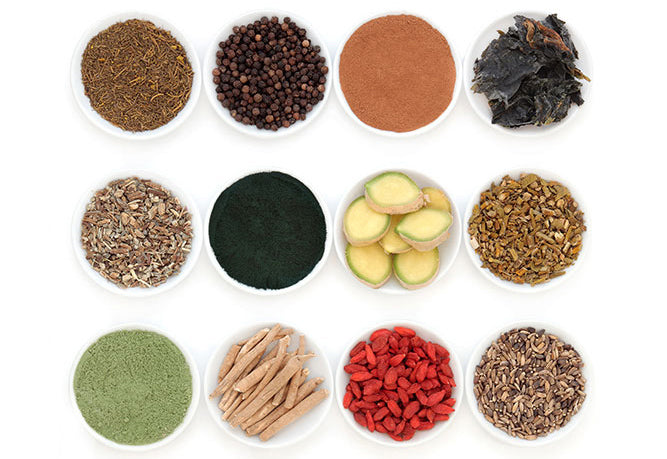 Importance of Diet
A dog's diet should have the right combination of protein, fat, carbohydrates, vitamins, minerals, and hydration. Many dog foods contain hefty amounts of wheat, corn, soy, animal by-products, and other fillers. LifeStages Pet nutrition helps to fill in the gaps missing in commercial dog food by supplementing vitamins and essential dietary nutrients. Our formulas are carefully crafted – tailored to your dog's life phase – to provide them optimal health at every age.
Our Philosophy - Simple and Effective
SIMPLE
Good nutrition doesn't have to be complicated or frustrating. Our products work in tandem with your dog's normal food to maintain healthy levels of vitamins and nutrients in the body. Developed by professionals and quality-tested throughout the process, you can trust that our products are both safe and effective.
SPRINKLE AND SERVE.
So, how do you use LifeStages Pet Nutrition? Simply sprinkle the powder of the top of your pet's regular food, wet or dry. Don't worry about any loose powder falling to the bottom of your dog's food bowl – our many canine test subjects just licked their bowls clean. Dogs love the flavor of our Pet Nutrition, since it's made with human-grade food ingredients, including tasty turkey collagen. [We've even tasted it, too!] We've made our formulas both healthful and delicious, ensuring that your pet gobbles up the nutrition they need for optimal health.
For more information on dosing and serving LifeStages Pet Nutrition, see here.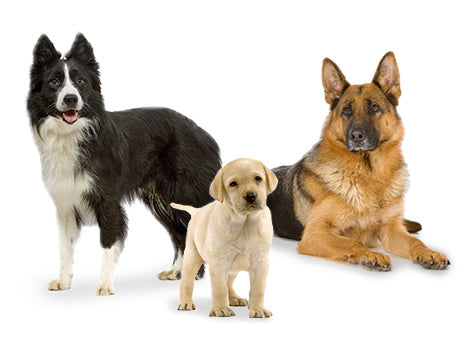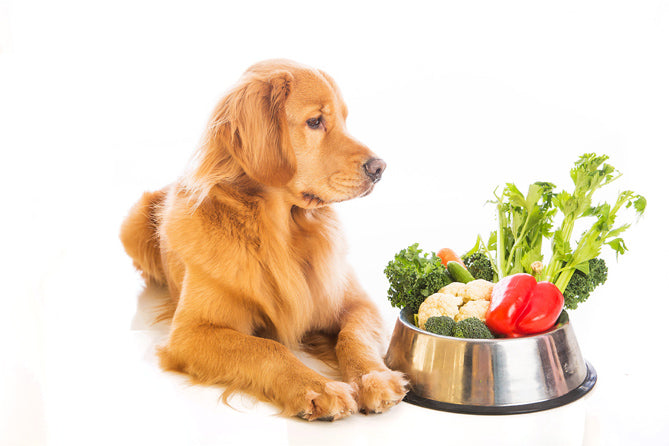 About Us
Life Stages Pet Nutrition was imagined in a modest home outside of Dallas, Texas. The concept came to life through the collaboration of biochemist, master herbalist, pet nutritionist, and veterinarian with over 150 years of combined experience in the natural product industry. Our team caught the passion of creating a product that delivers comprehensive daily nutrition for your pet.
We continue to innovate as we draw on our experience as pet parents and seeing the needs of our own furry family members. Our dedication to creating high-performance pet nutrition will keep us moving forward. And you can be sure we'll keep going the extra mile, so your pet can, too.